COVID-19 Webinar: Fiscal, monetary and health policy responses and implications for the economic outlook
Part 4: Friday, April 16, 2021, at 1:30 p.m. ET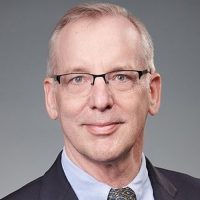 The Griswold Center for Economic Policy Studies (GCEPS) mourns the passing of our dear friend and advisory board member Owen J. Roberts '56—founder, chairman and CEO of Capital Formation Counselors, Inc. Owen died Sunday, February 7, 2021 at his home in Belleair.

Owen graduated cum laude from Princeton in 1956 with a Bachelor of Science degree in Finance, Economics and Engineering. He played on Princeton's varsity basketball team which won the Ivy League championship in 1954-1955. Owen joined Princeton's Department of Economics Advisory Board in 1978, and served as chairman from 1983-1988. He was a charter member of Princeton's Center for Economic Policy Studies (CEPS), and served as a member of the Center's Advisory Board from 1991-2021.

Owen's long-standing commitment to GCEPS, and to Princeton University overall, was deep and he will be sorely missed.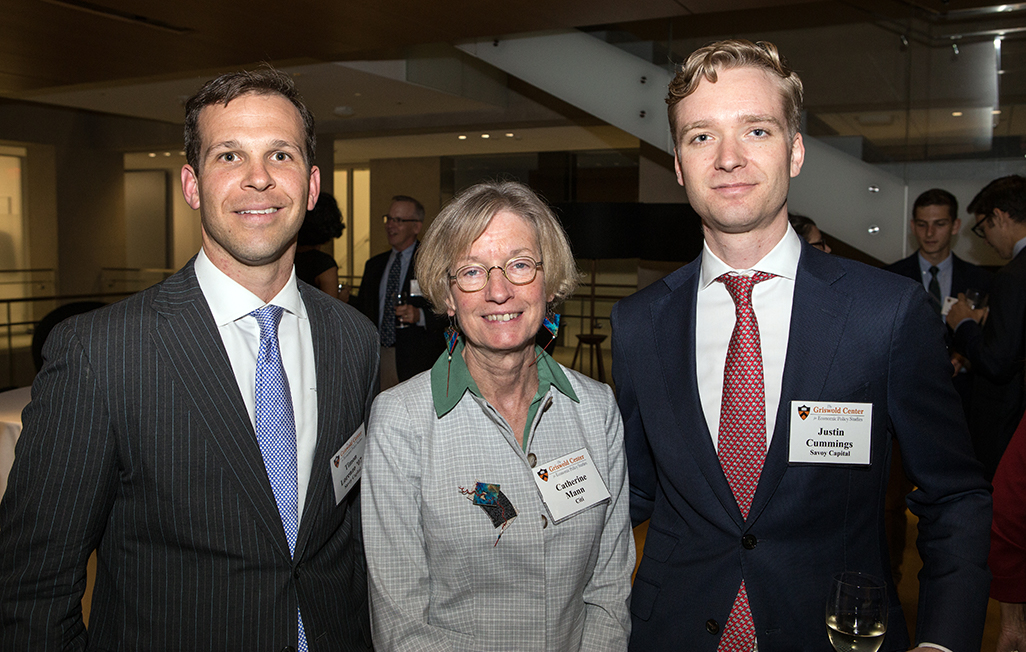 Timon Lorenzo '07 and Justin Cummings discuss the economic outlook with Catherine Mann at the fall symposium - Has the U.S. Economy Become Less Competitive?
Beth Walsh '88, Bill Dudley, Tim Wu, Larry Hamdan '83, and Jack Kinney at the fall symposium
Has the U.S. Economy Become Less Competitive?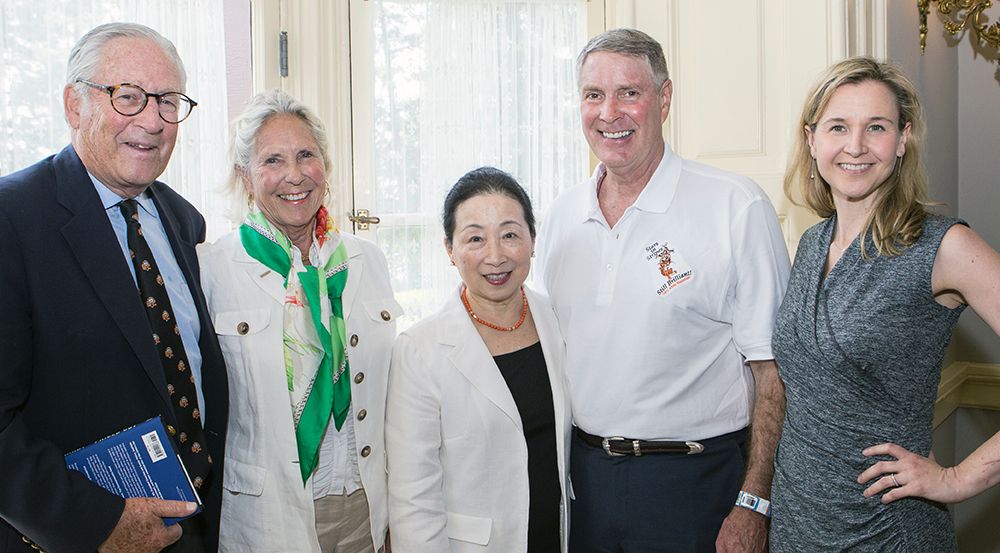 Ben '62 & Wendy Griswold, Tsung-Mei Cheng, Senator William Frist '74, and Ilyana Kuziemko following Senator Frist's 2019 reunions talk on healthcare reform.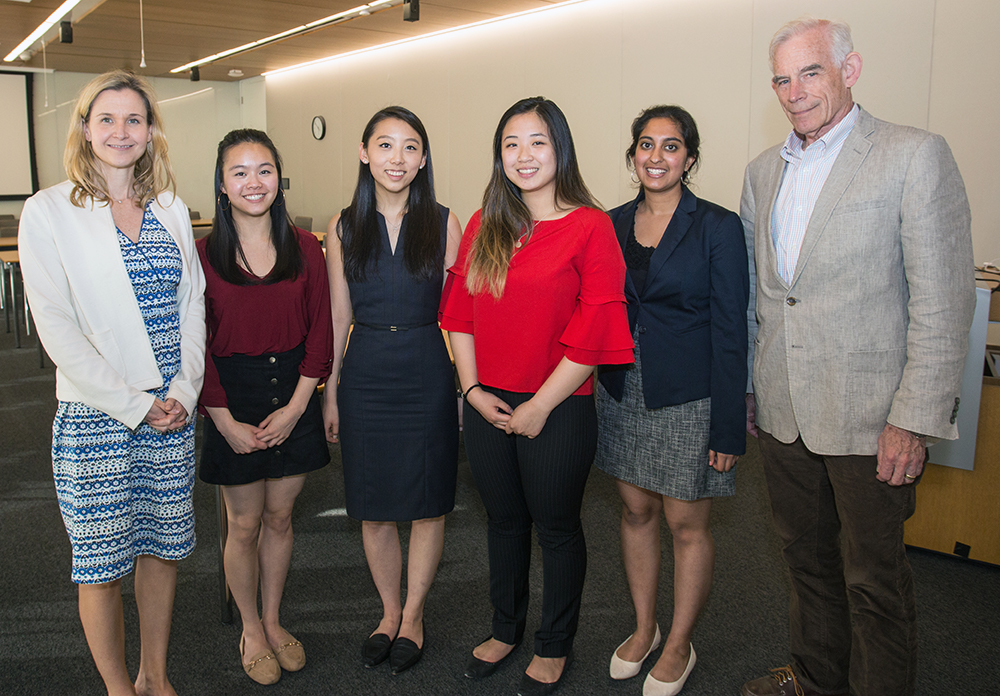 Ilyana Kuziemko and Chris Sims with 2019 Undergraduate Research Forum presenters, featured from left to right: Tammy Tseng, Hyunnew Choi, Linda Luo, Pragya Malik. Additional presenter Alexandra Argo.
Ilyana Kuziemko, Mark McClellan, and Jon Gruber spark a healthy debate on the feasibility of major health care reform in the U.S. at the Insights on Health Policy conference in tribute to Uwe Reinhardt

Campbell MacColl '00, Billy Whitridge '00, Ben Griswold '62, Benji Griswold '03, and Charlie Gailliot '00 attend a special dinner with remarks delivered by GCEPS inaugural senior research scholar, William Dudley
Gilchrist Berg '73 and William Dudley at a special dinner at which William Dudley discussed the monetary policy challenges ahead
Mark Nurse, Paul Krugman, Patty Cronheim, Michael Klein, and David Wells at the spring symposium International Trade Policy
Ilyana Kuziemko, Margaret Martonosi, Barbara Byrne, and Samantha Parent Walravens participate in a special panel discussion on Strategies for Success: Women in High Tech, Academia, Finance, and the Arts
Jacob Lew, Paul Volcker, Nick Nicholas, and Alan Blinder at a special dinner at which Jacob Lew discussed economic policy nine months into the Trump administration
Mission
The Benjamin H. Griswold III, Class of 1933, Center for Economic Policy Studies at Princeton University, formerly known as the Center for Economic Policy Studies (CEPS), was founded by Alan S. Blinder in 1989, to support policy-related research in the Department of Economics, and to foster communication among members of the academic, business, and government communities. Supported by individual and corporate memberships, the Griswold Center for Economic Policy Studies sponsors faculty research as well as a number of highly successful programs each academic year.